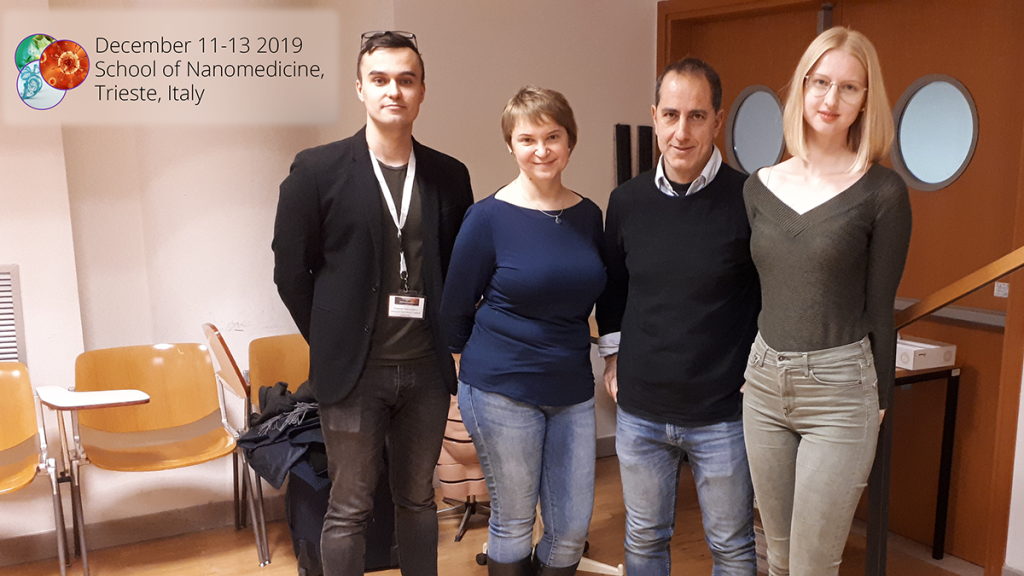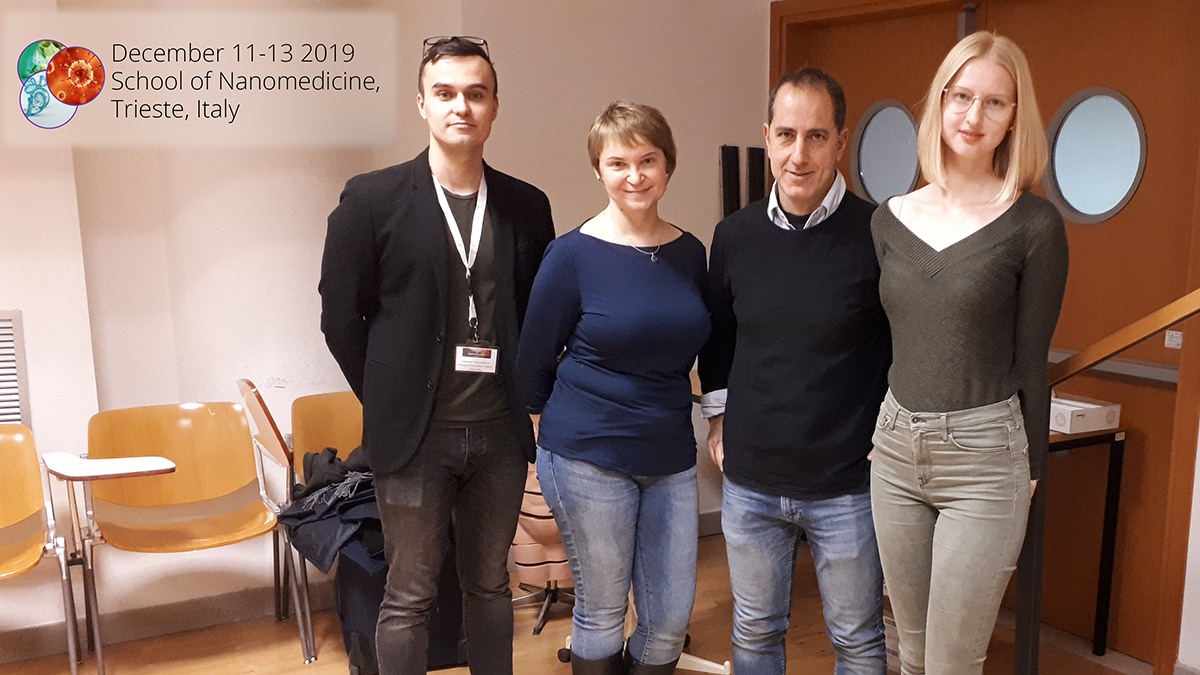 Date: December 11-13, 2019 
Trieste, Italy

Dr. Kateryna Levada, PhD student Stanislav Pshenichnikov and master student Anna Motorzhina visited the "School of Nanomedicine 2019" held in Trieste (Italy) (11-13th of December). The event was dedicated to advanced developments in the field of nanomedicine: nanopreparations, the nanodevices and advanced materials. Participants actively discussed the research trends in these areas. The school actively contributed to establishing scientific cooperation with experts from the European countries.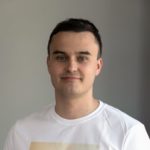 "Participation in School of Nanomedicine 2019 enabled to explore the main issues involved in designing new materials and devices for nanomedicine – biocompatibility, predictability and reproducibility, as well as economic viability. Open format discussions at the event revealed the need for an interdisciplinary approach for researchers to address the scientific challenges".
LNMM thanked the Russian Academic Excellence Project (Project 5-100) for the financial support and the opportunity to participate in the event.